Friends of Sinnington CP School
A warm welcome to the Friends of Sinnington School and Pre-School.
We'll keep this brief because we know you already have a lot to do before you join our school community. But since we are a friendly bunch, we'd really like to introduce ourselves and tell you some key information about FOSS, how you can help us and what is in it for your family.
Why does a Friends of the School exist?
Our group is called 'FOSS' and it has been running for over 25 years and we are a fun group of volunteers.
The main function of FOSS is to support the school by raising as much money as we can to enhance, enrich and improve learning experiences for the children. We also provide those 'little extras' that make school memorable, such as school discos and egg hunts. Sometimes we hold free events to say thank you for supporting us.
We also exist to bring the communities of school and home closer together because it makes sense for parents to be involved in the life of their chosen school.
Lastly, we are here for the simple reason that we want to get together socially, meet new people and have fun!
We are run by a very small committee of volunteers and align everything we do with Mr Roden and the team at Sinnington. We are parents, friends, carers, grandparents and allies, just like you and not so long ago we were new too. So why not come and join us and grow the group stronger?
Some of the recent events we have held have included:
Halloween disco
Christmas Fair
Easter Bingo
Sports day spectators' lunches
Duck race
Second hand uniform stalls
We are also looking to plan our first colour run and family film nights. We are very much open to new ideas for fundraising too.
What FOSS have funded with the money raised?
In the term 2021 – 2022 we raised a staggering £4,016.03. We always try to respond when asked to help the school and after the work is done it is so rewarding to see the children enjoy new resources, equipment and trips provided by FOSS. These have included the following:
Wooden sports storage spaces
Musical instruments
Christmas books and festive parties
Easter egg hunts
A Jubilee party and celebrations including a commemorative coin
Konflux theatre group visit
Trips to Preston Park, Durham, Dalby Forest and NYMR
How do we keep you up to date with our activities?
We post notices about all upcoming meetings and events on the following:
Facebook private group – 'Friends of Sinnington School and Pre-School'
Book bags – letters and envelopes home
School Newsletter – look for updates in the weekly newsletters
How can you get involved?
The more people become involved, the more we can achieve and the easier it will be.
Even if you have younger children at home, or only a small amount of free time, could you come to a meeting, help set up an event, serve food or design a poster? Perhaps you have a professional skill you could help us out with? You don't have to come into school to help, many of the volunteering tasks can be done from home.
We'd love to hear from you!
Please speak to any of us or get in touch on the FB page for further information.
Who we are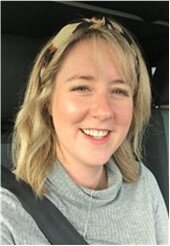 Hi, I'm Jodie and I have been the Chair of FOSS for the past 4 years. I have 2 children who both attend Sinnington school, one in year 3 and one in year 1. My little girl also attended Sinnington PreSchool from when she turned 2. I thoroughly enjoy organising and bringing to life the fun fundraising events at Sinnington school, linking in the wider school community too. I am also a parent governor on the Primary Cluster Committee for The Ryedale Learning Trust.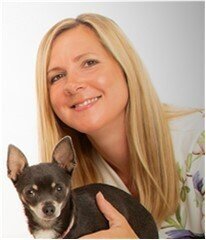 Hi I'm Lara, I have been the FOSS Treasurer since 2019. I have lived in Normanby for the last four years with my Husband and three children. I am originally from Pickering but have travelled and worked all over the globe in between! My eldest son is in his first year at Ryedale school. My two daughters both attend Sinnington School, one is in year 3 and the youngest is in nursery and she will start reception in September this year.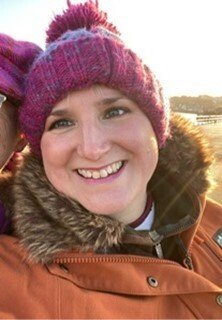 Hi, I'm Jo and I am the FOSS events and social media coordinator. I moved to the area in 2019 with my family and two daughters who both attend Sinnington School, Ellie is in Year 3 and Mollie is in Year 2.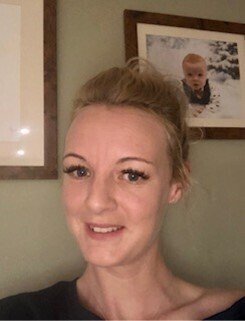 Hi, I'm Jody and I am the FOSS events coordinator. I have recently joined FOSS in 2022. I live locally and have a son who attends Sinnington School in Year 2 and a daughter who is currently in Sinnington Pre-school.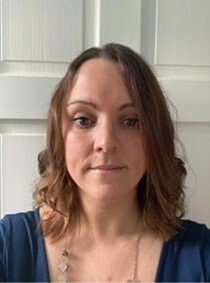 Hi, I'm Charlotte and I am the second-hand school uniform coordinator. Making use of unwanted school uniform, is a great way to recycle and save the environment. I live locally and have a son who now attends Ryedale school and a daughter who is in Year 2 at Sinnington School.